Welcome to the home of Snug-Rug
SNUG-RUG BLANKETS WITH SLEEVES, SUPER SOFT THROWS, TOWELS & ADULT SNUGGLE HOODIES
Snug-Rug Eskimo hooded fleece blanket, the snuggie hoodie. Deluxe blanket with sleeves. Outdoor waterproof blankets with sleeves and a hat. Kids fun blankets with a tail that feet fit right into. Adult Christmas-themed blankets with sleeves. The Sherpa fleeced blanket with sleeves. Super Soft Throw blankets and Microfibre Towels. Ideal for home, travel, and outdoor use.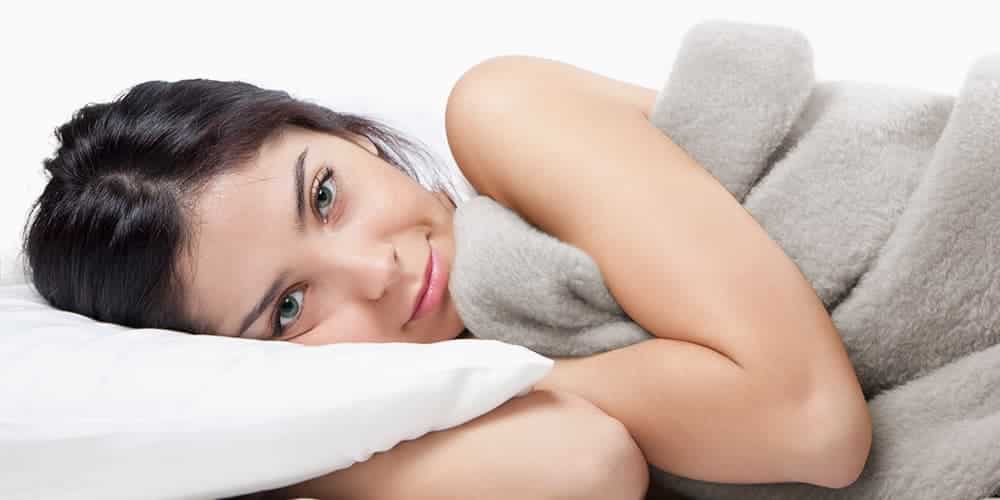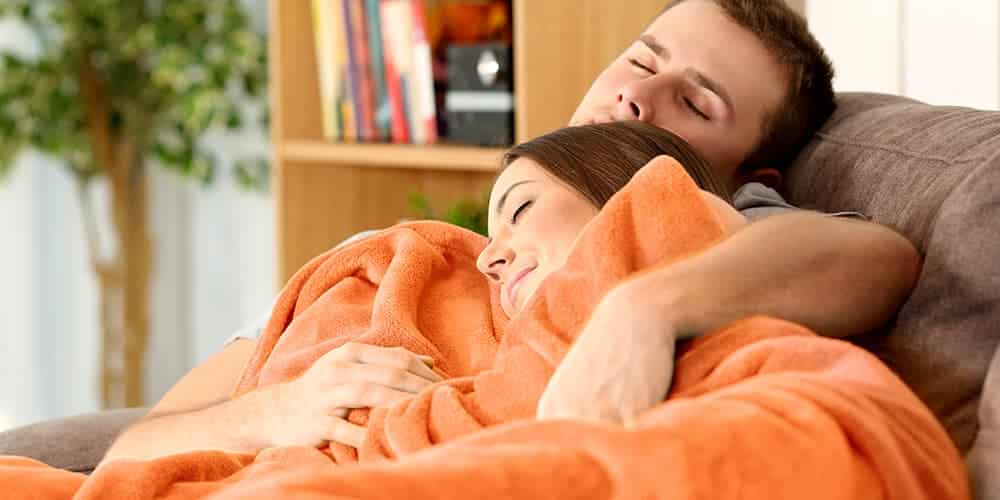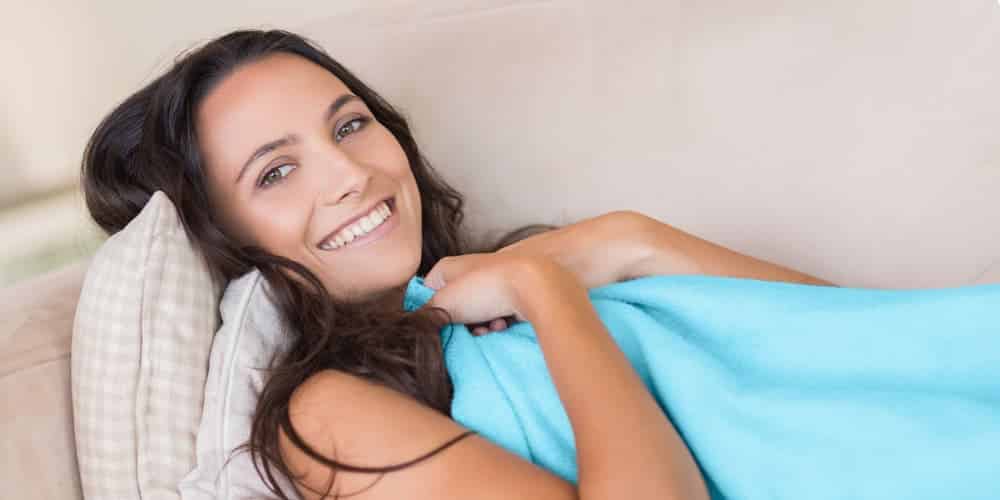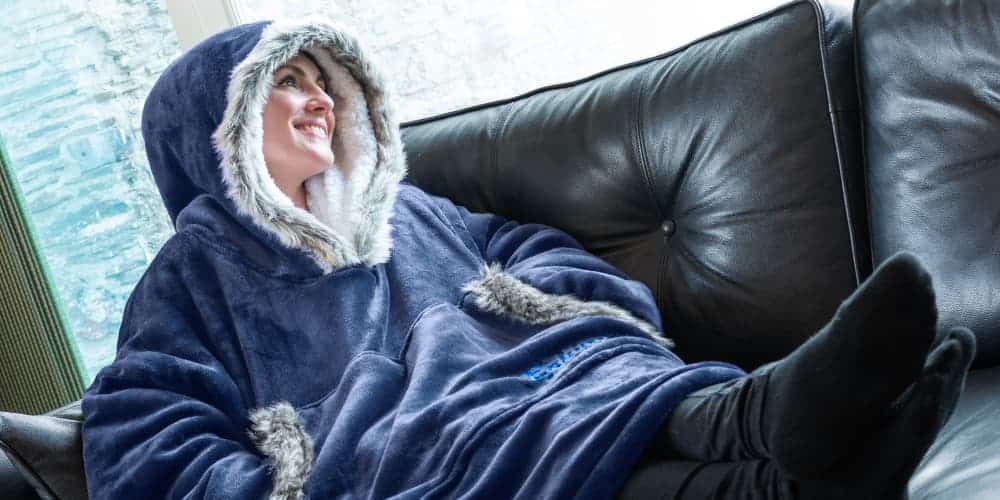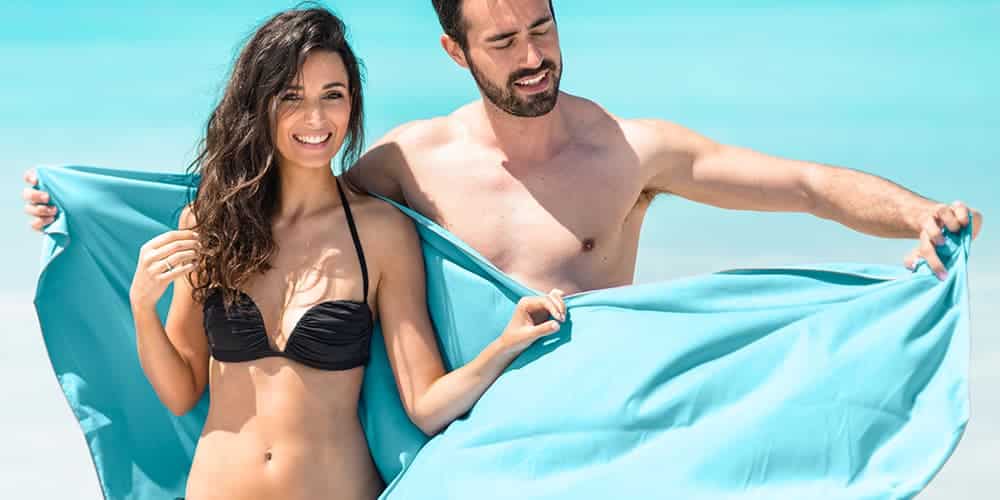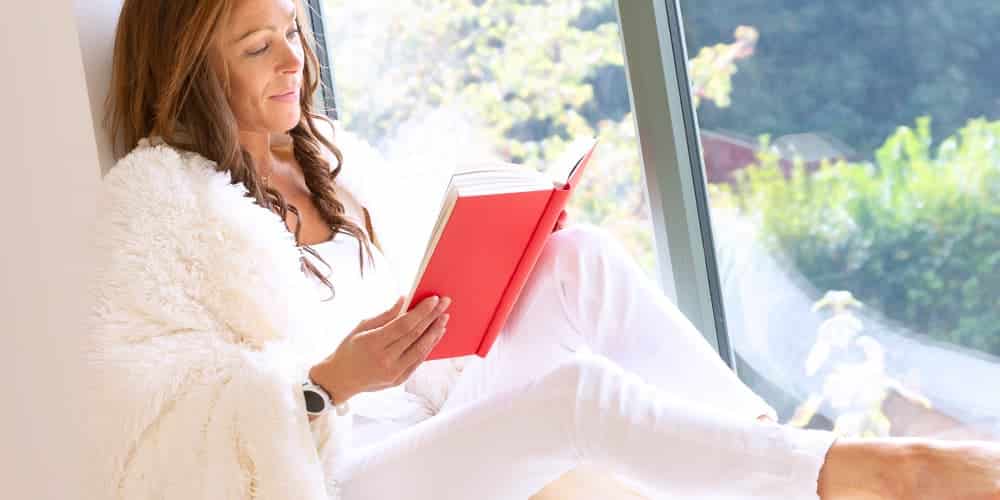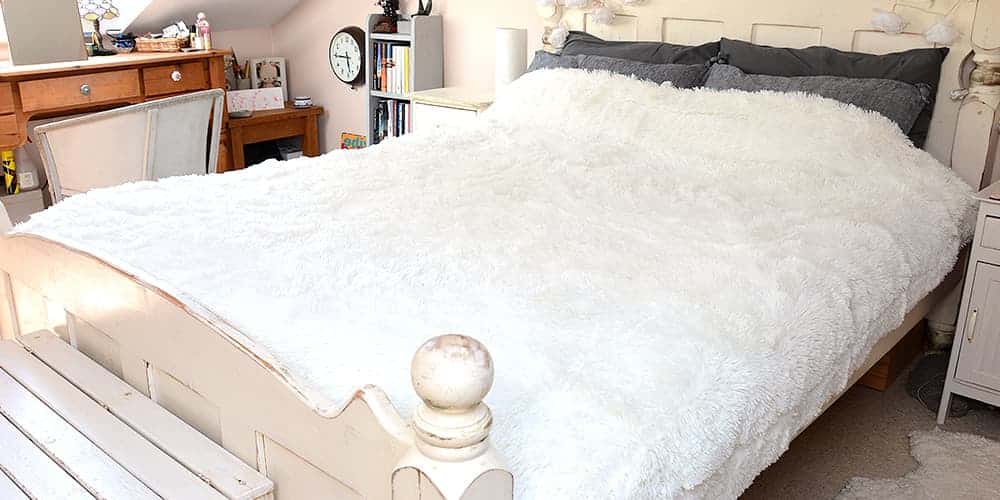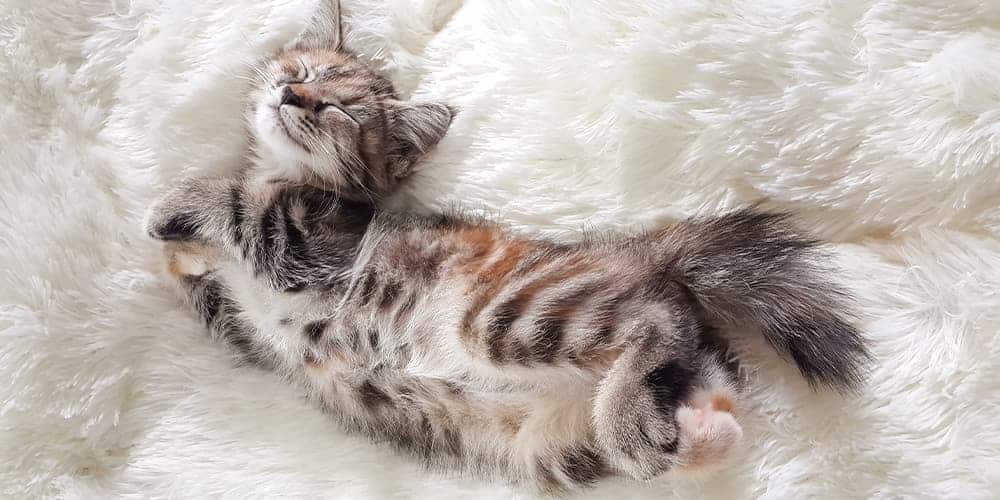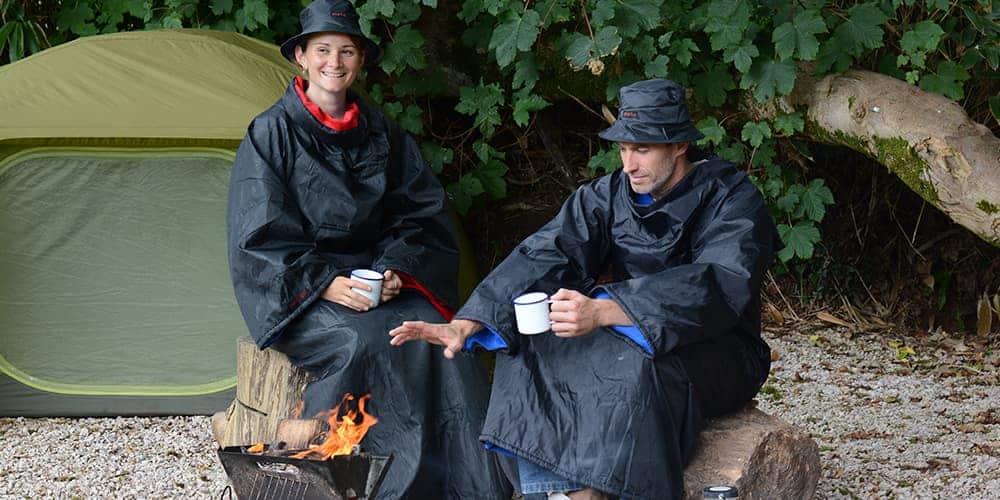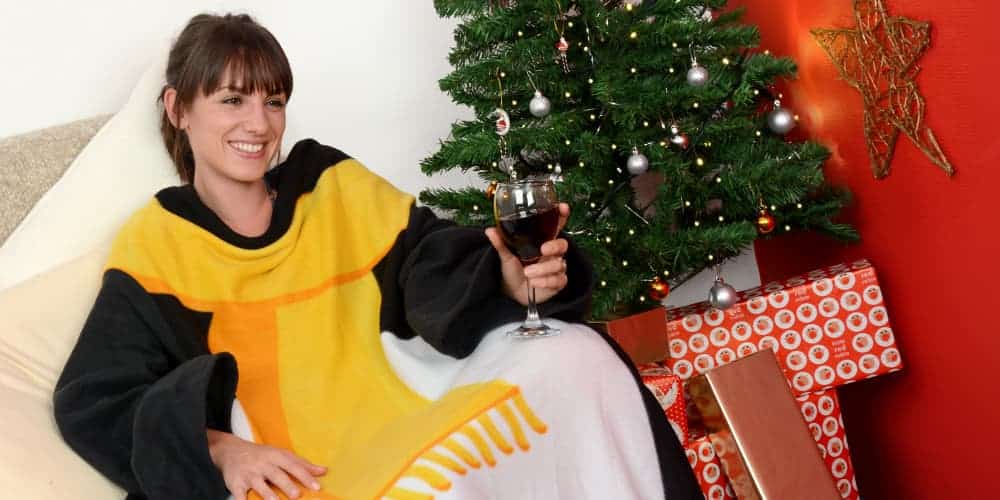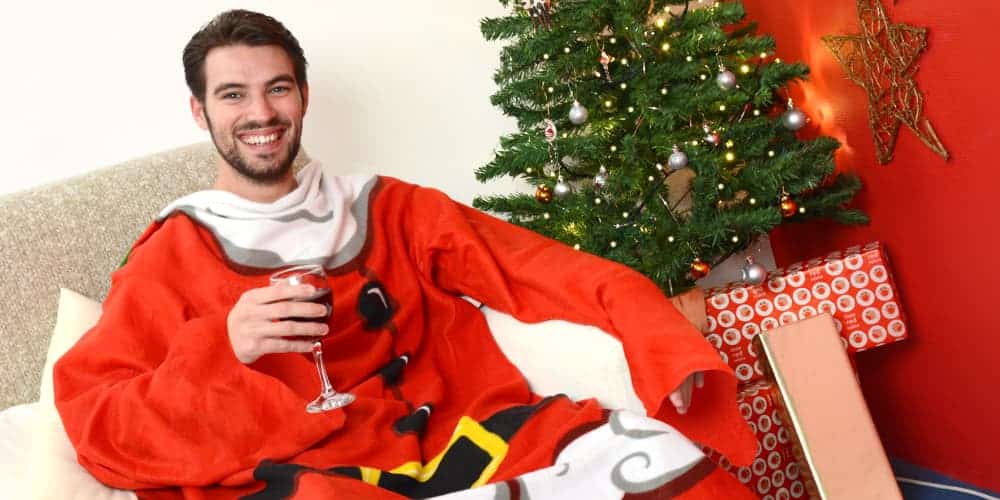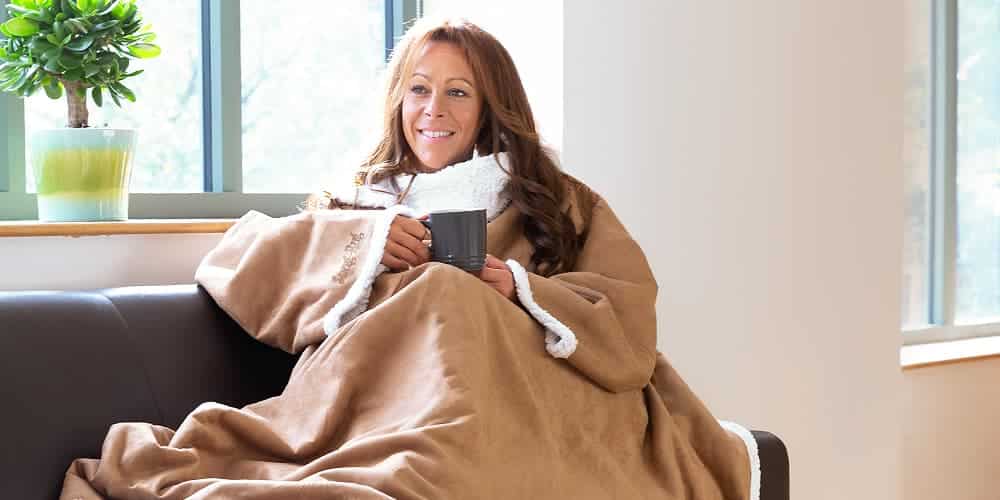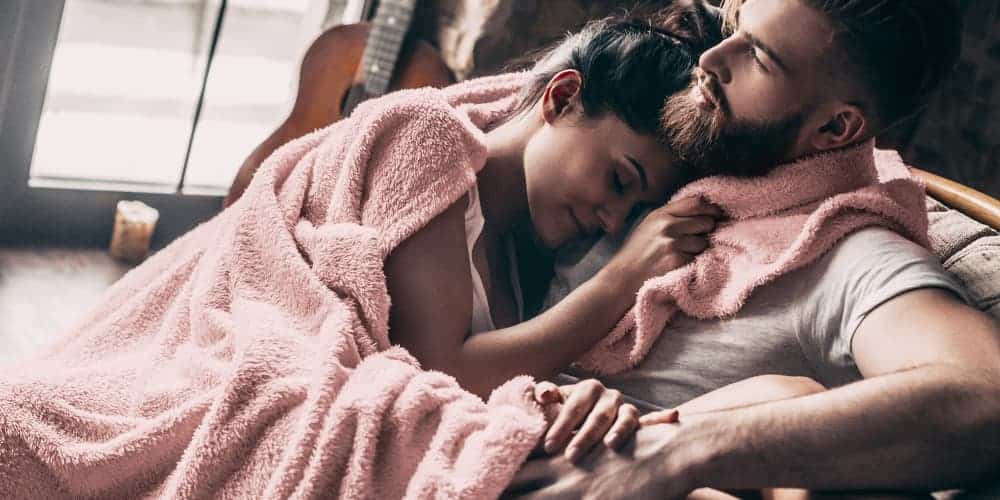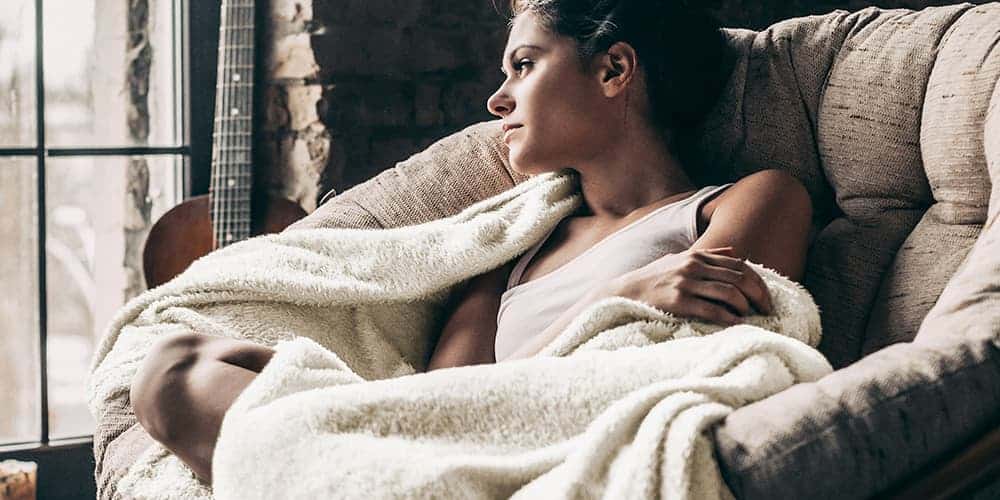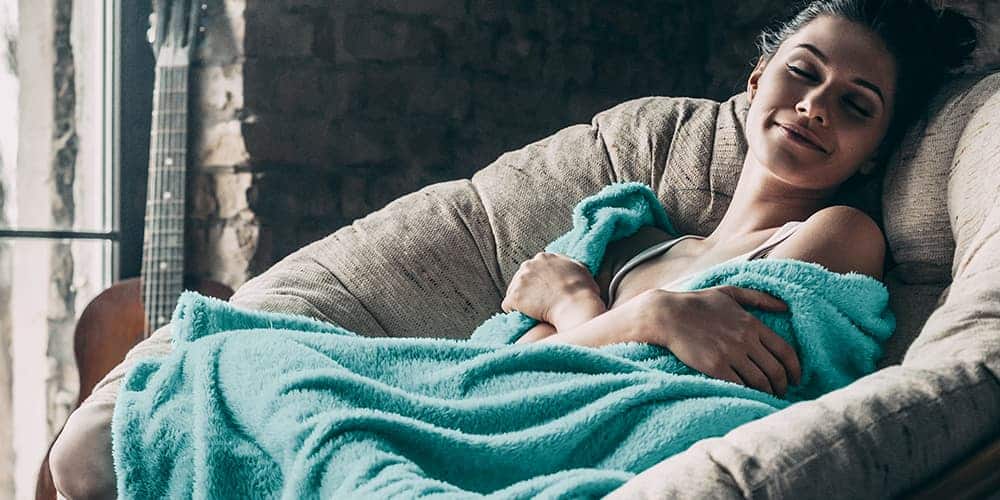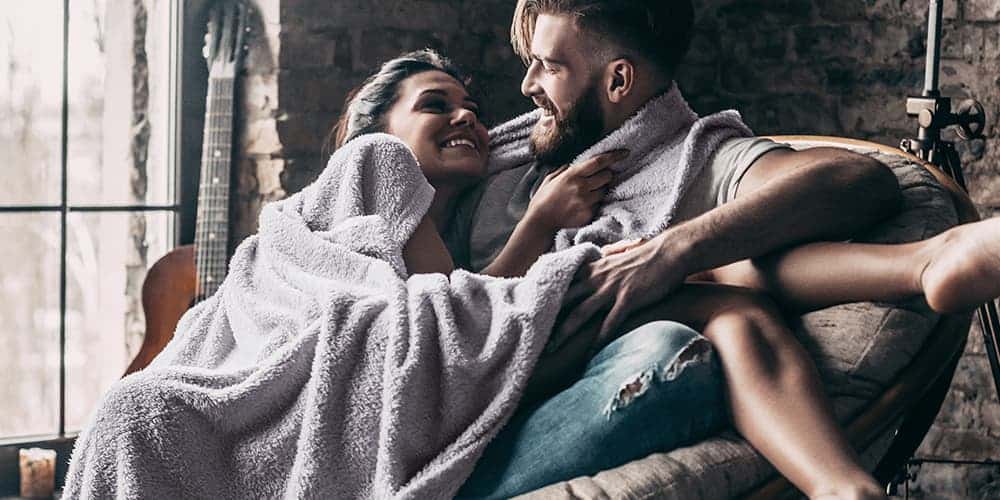 Explore the Snug-Rug Range
Check out our range, where you're sure to find the perfect Snug-Rug® to keep you warm. We have hoodies, sleeved, super soft, deep pile, and even waterproof blankets!
Our super heavyweight Sherpa, original Deluxe, waterproof Outdoor, themed Christmas, and the super-lightweight Cosy wearable blankets. Each has a handy front pouch pocket to keep your hands inside for extra warmth and oversized sleeves that allow you the freedom to comfortably read, snack, or work on your laptop whilst staying warm and snuggled.

Choose between the Premium, Yeti and Sherpa throw blankets. Each is made from the finest quality fleece material to keep you warm and cosy. They don't have sleeves but they have all the warmth!

Give your beloved pet the super-soft luxury they have ever snuggled up in! A super-indulgent Sherpa fleece experience is pure quality, matching maximum warmth and insulation with luxurious Sherpa fleece comfort.

For the kids, we have the fun and functional Tail blankets that kids will love! Made from super soft Mink and polar fleece. They fit most children up to the age of 12yrs or 5ft tall and their feet will fit right into the tail section.

With the Eskimo Hoodie you won't be afraid of the cold inside or out, it is the extra cosy layer of warmth you have always dreamed of. Being oversized, it easily fits over the top of your normal clothing. Snuggled on the sofa or outside camping, it really is the most versatile blanket available. To believe just how warm the Snug-Rug Eskimo is, you will have to try it!

Our Microfibre Towel is a perfect combination of comfort, usability and practicality. Perfect for use at the gym, fitness studios, swimming pools, sports, travelling, camping, hiking, the beach, yoga and pilates etc.